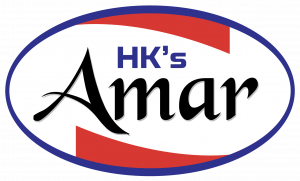 Our in-house brand, HK's AMAR, was started to ensure consistent quality to our customers at a very competitive price. AMAR is only packaged at select factories, which have been vetted and have passed our internal quality audits. AMAR is our commitment to our customers that they will have consistent quality without having to pay a high price.
AMAR rice is already very popular at various 5 start hotels and chain restaurants. Our customers have come to recognize that they can now purchase a very high quality rice, without having to pay very high price.
However, the range of AMAR is ever expanding and today the brand is popular in cooking oils, frozen products, canned food products and pulses/spice. Our aim is to develop this brand further and position it as a premium brand globally.