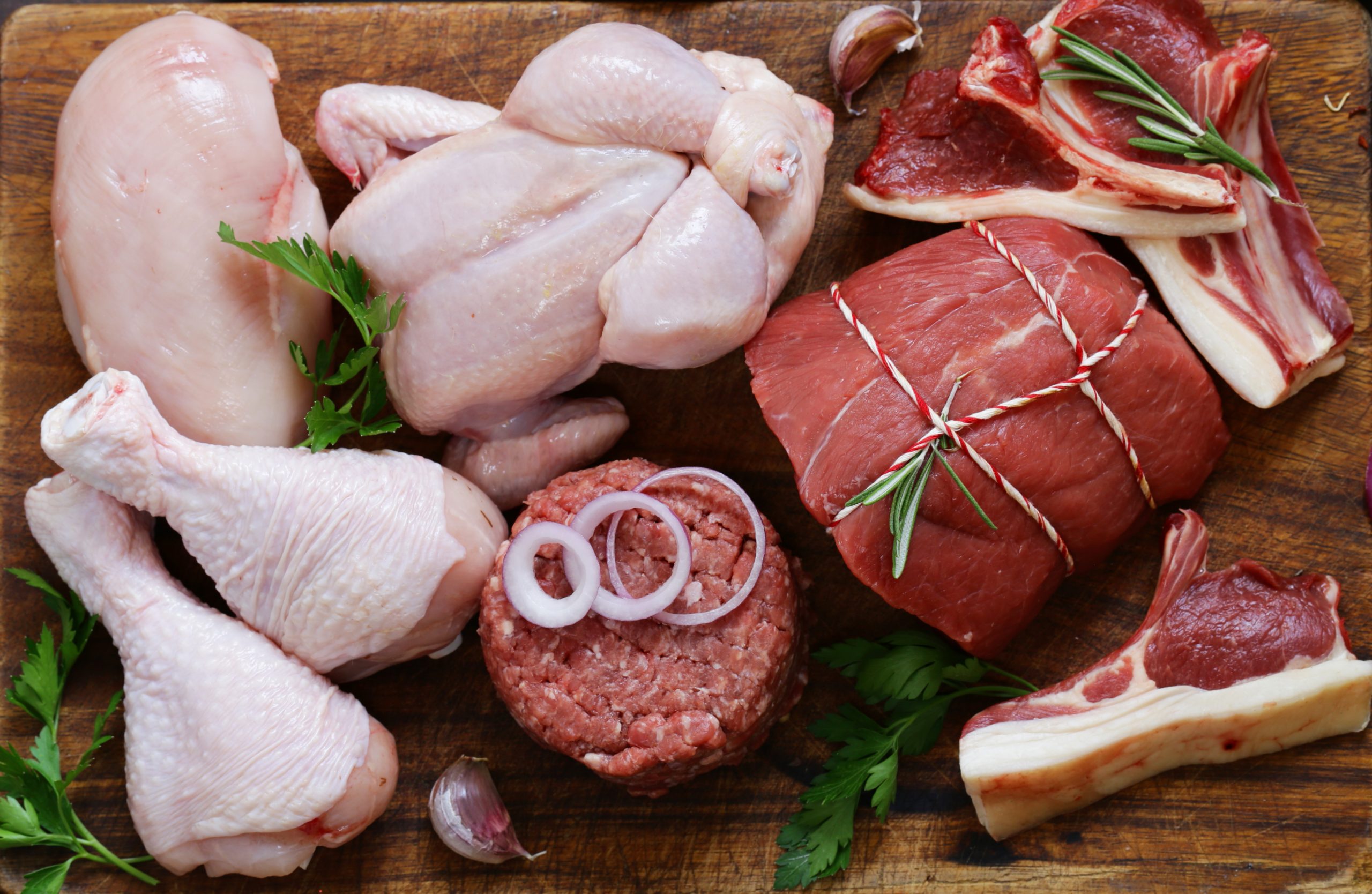 HK Frozen
Chicken l Beef l Lamb/Mutton l Vegetables
Explore
YOUR TRUSTED PARTNER FOR FROZEN & CHILLED PRODUCTS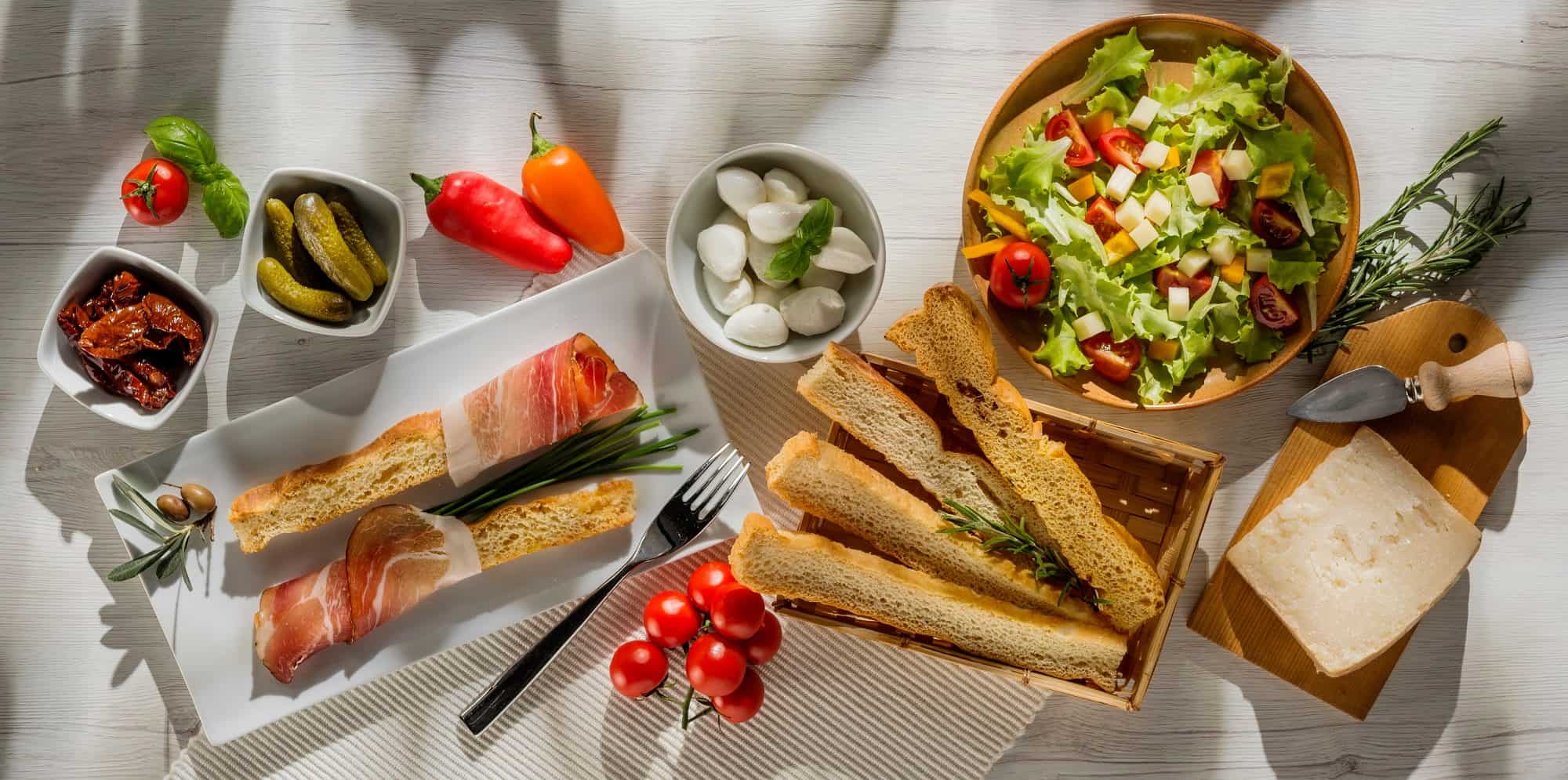 HK Gourmet
Bakeries l Beverages l Canned Food l Cereals l Dairy & Cream
Jams & Honey l Japanese Food l Mexican Food l Oil/Ghee
Pasta/Noodles l Pulses/Spices l Rice l Sauce/Dressing

Explore
YOUR LOCAL SUPPLIER OF GLOBAL FOOD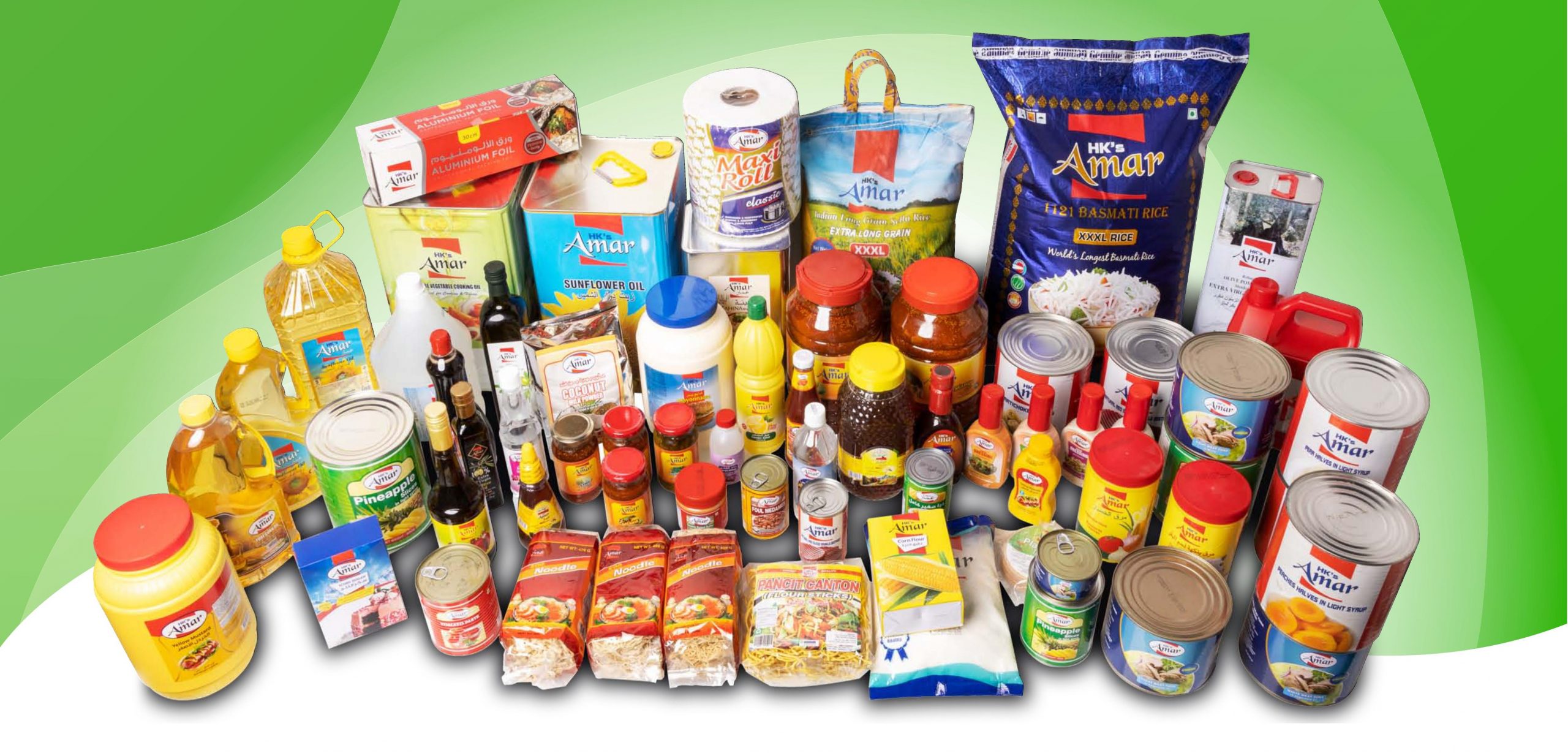 HK Amar
Rice l Canned Vegetables l Canned Fruits l Canned Fish & Meat
Pasta & Noodles l Bakery Items, Flours & Dairies l Oil/Ghee l Dry Fruits
Jams, Honey & Pickles l Disposable items l Pulses l Sauces l Spices

Explore
THE HALLMARK OF QUALITY
Dedicated Team of Professionals
Palette Temperature Controlled Capacity
Why Us
HK Enterprises, with a pedigree spanning three and half decades, has been serving the UAE food industry with world-class products in the frozen and non-frozen category.
Today, we are one of the leading suppliers of a vast range of food products. The top-of-the-line brands are sourced globally, catering to the high standards and diverse needs of our esteemed clients.
The group's success is based on a team effort to provide our clients with the best service at the best price. Our volume purchases ensure we pass on the savings to our customers. Meanwhile, our logistics team and our own fleet of specialised vehicles ensure smooth and timely deliveries. Because when it comes to quality, there can be no compromise.